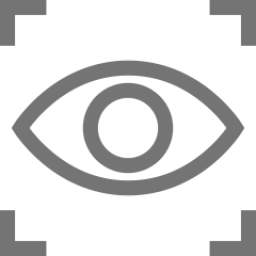 Vision
Our vision is to excel in our printing services so that we can color your world and your business.
Mission
To provide competitive printing solutions in Dubai along with utmost quality and enable our customers to reach new heights through our innovation and commitment.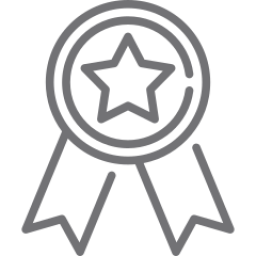 Quality
Quality first is our motto and we have guaranteed perfection every time. By overseeing every step carefully, from initial concept to end result, we make sure that all our production should meet only the highest quality standards. We always strive to reduce cost and increase our level of service.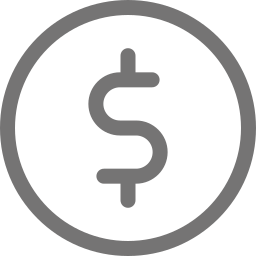 Competitive Pricing
Our printing costs are affordable as compared to others in the same industry. We don't have any hidden charges. We ensure we provide the most cost effective solution based on your printing requirements.