Rainbow printing Press is one of the most trusted and reputable names in the printing industry. We prove state of art service for print of Stationery, books, magazines, catalogs, directories, etc. With a team of dedicated and experienced printing experts, Rainbow Printing Press provides top quality service for all your needs. Our area of expertise includes sheet-fed printing of books in full color, magazines, directories, hard/soft cover binding, manufacturing of high quality packaging, color reproduction and full pre-press service.
With more than Thirty years of experience in this field, our team has a wealth of knowledge that can successfully take any printing project, whether large or small. Whatever your printing requirements are, we at Rainbow Printing Press offer the most competitive price with the highest quality you expect. You will find that our products separates us from our competitors in the UAE.
Our Top and main priority is customer satisfaction. We aim to please and our focus is you. We only create to your needs and our product is always top notch in quality. Because of this, we are the favorite choice of major agencies and corporations.
If you would like to experience great quality at a competitive price, contact us today and see what we have to offer!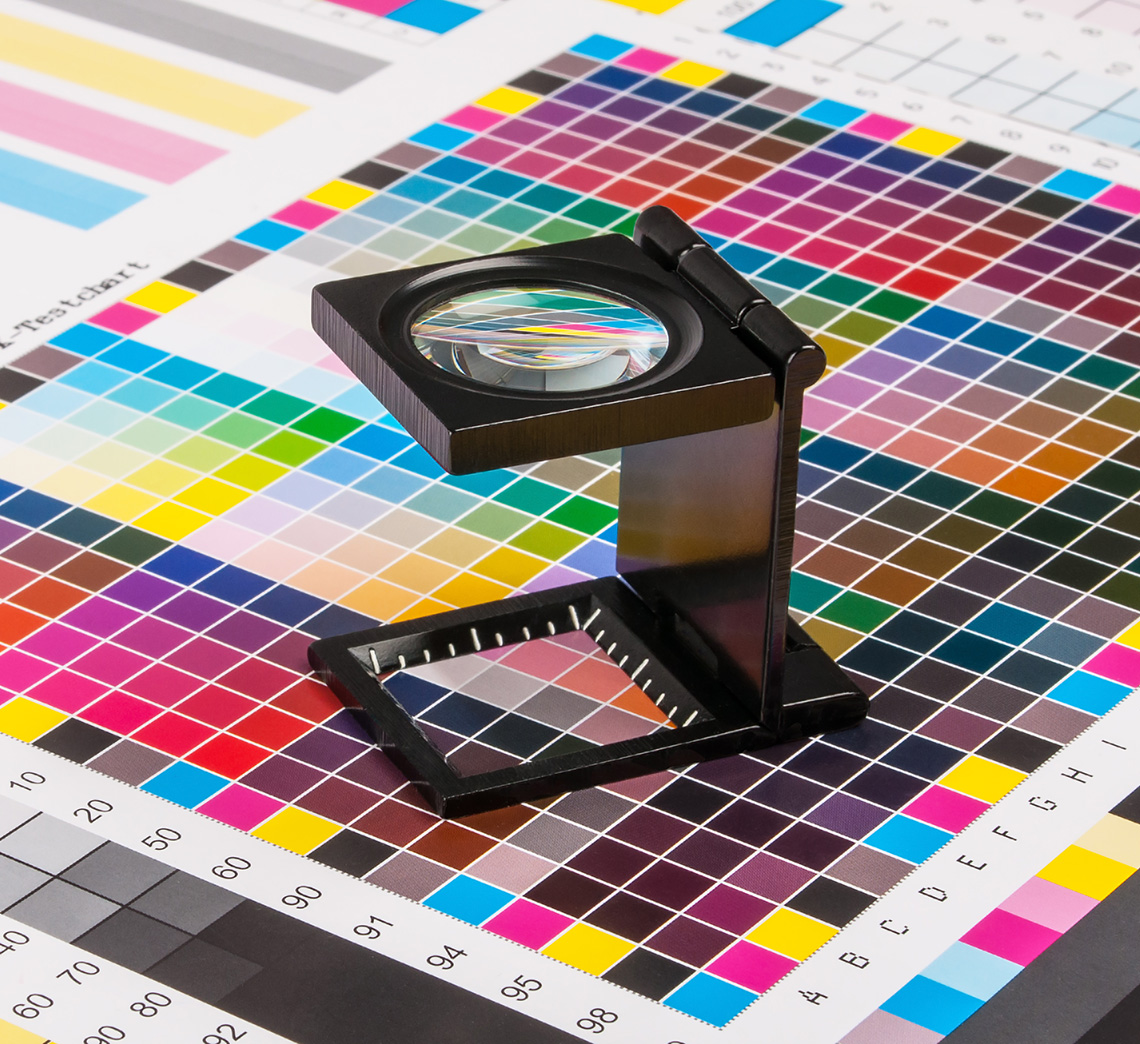 Our Story
our history
RPI has provided quality printing services to the United Arab Emirates since 1989! We specialize in commercial offset printing and digital printing services to cover all your needs. From brochures to banners, we are your one-stop print shop.